System of School
We cannot make our journey through light without some laws as "Discipline is the bridge between Goals and accomplishments" . Fortunately, this 'Different School' proclaims to have an unfailing system that runs systematically to become the PRIDE OF INDIA.
Read More

50+
Years of
Experience
80+
Amazing
Teachers

2000+
Students

12
Awards
Won
Mission
To be the best educational institution in our country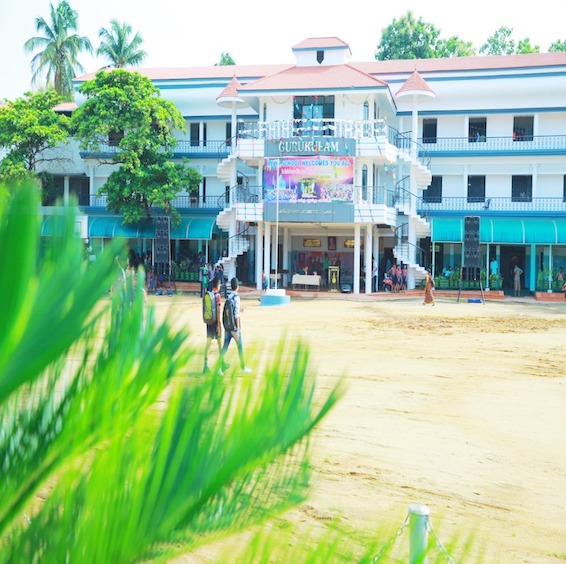 About
B.S.S Gurukulam Higher Secondary School is run with the principles of Brahmananda Swami Sivayogi the Founder of " Ananda Matham " - the religion of bliss which advocates the importance of pure mind. Being inspired by this doctrine the ardent disciple Swamy Nirmalananda Yogi – Founded this school in the year 1972 to instill the great values in the minds of the people along with the Quality Education to provide better communal Harmony. ...
Accreditations


Academic - 100% results since 2000.
Best School Award - Kerala State Arts festival (Kalolsavam) since 2010.
Best School Award - Kerala State work experience in 2018.
Know More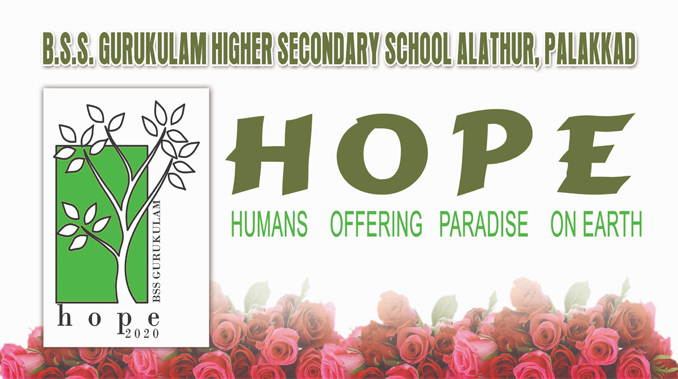 Charity - HOPE
Children with bounteous mind has made up their ignited minds to lend their supporting little hands to the society . This inspired our children to shoot up with buddy organisation HOPE - Humans offering Paradise On Earth is a student run non-profitable charity organization which turns 10 years now. It provides a space for our children to know the right needy and support the society voluntarily. This HOPE is a student wing that functions with the BSS Educational Society .
Know More
Achievements - Arts/Fairs/Work Experience
Know More
Alumni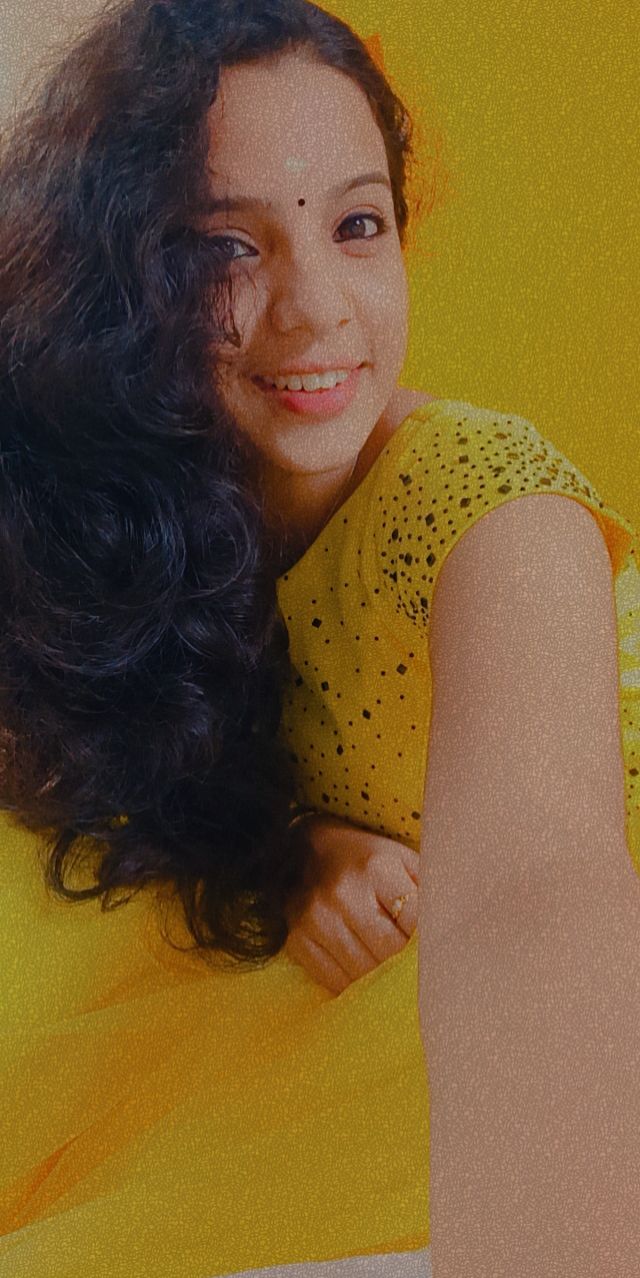 Praveena M
2007 to 2021 Batch
Student at Nil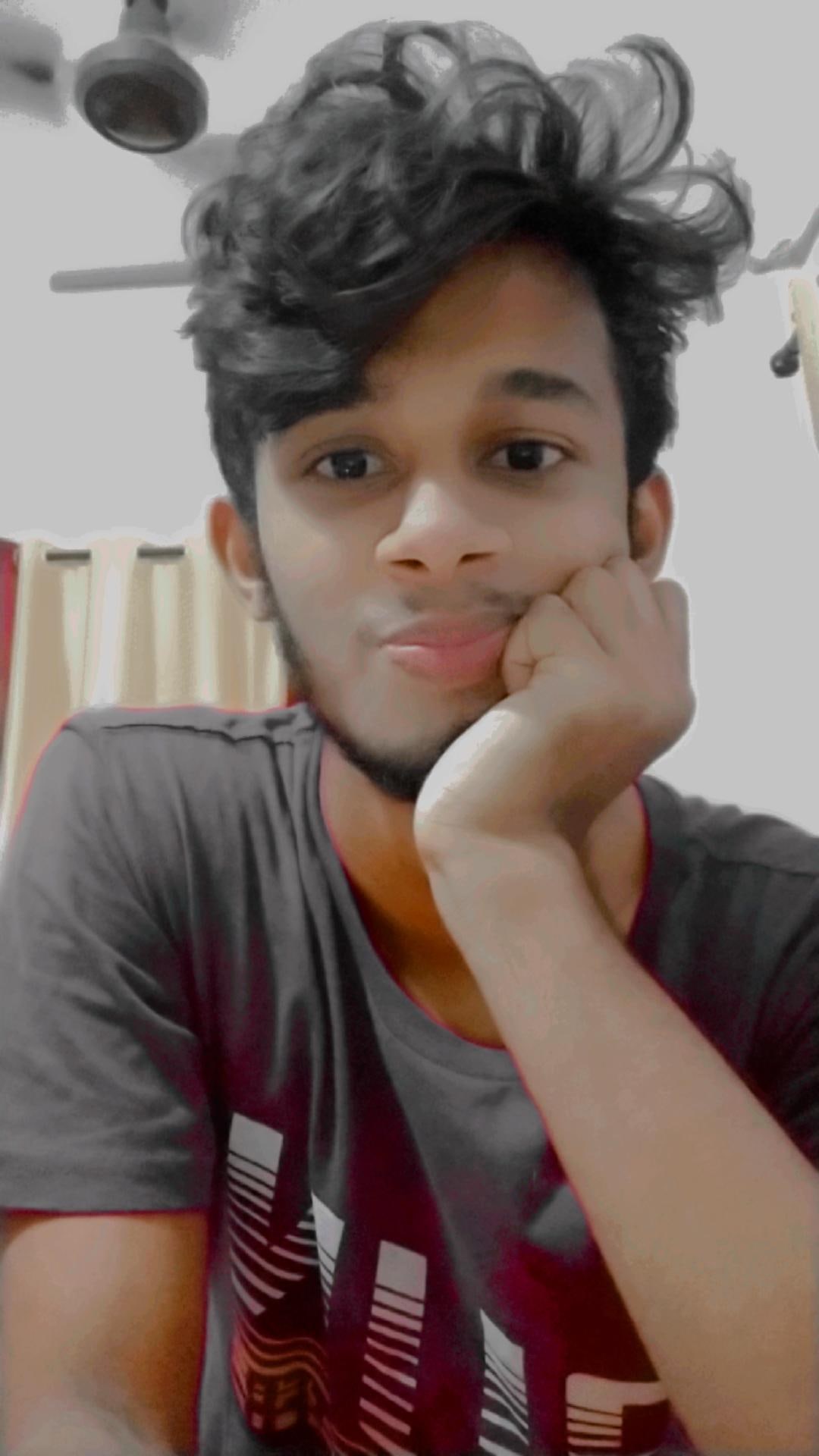 Hafiz Ahammed
2010 to 2021 Batch
Nil at Nil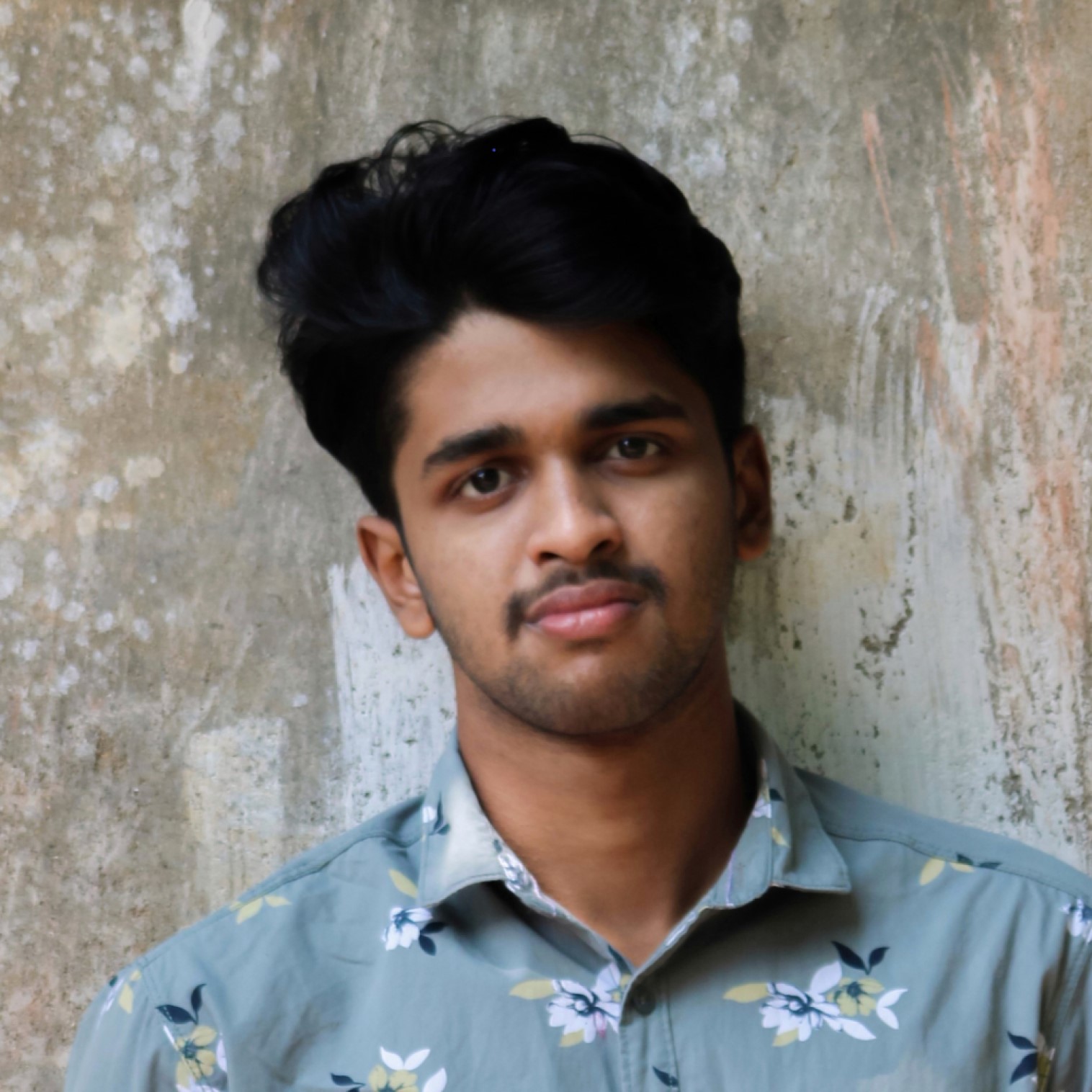 Ashik Sufaid
2017 to 2021 Batch
Student at Nil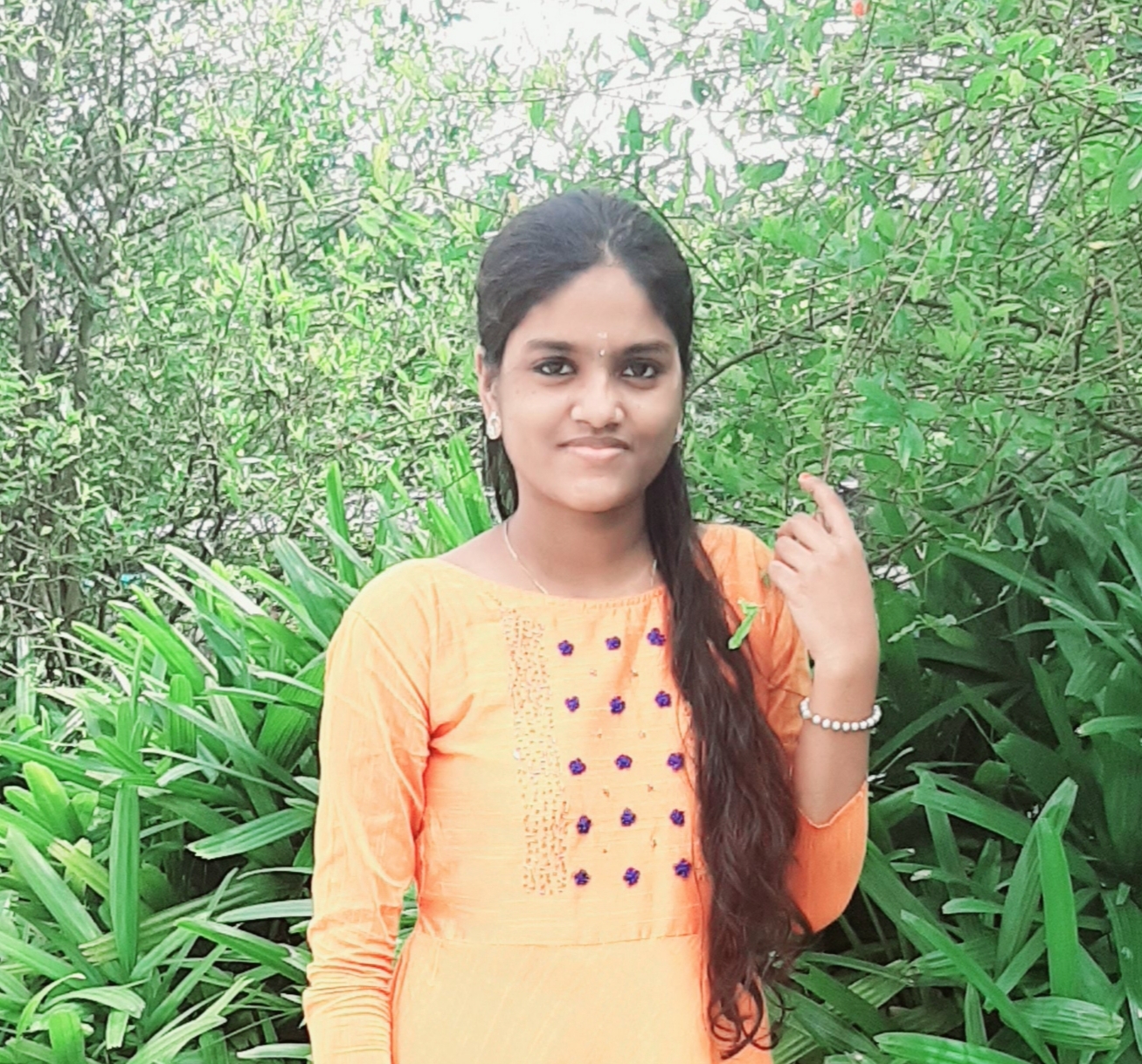 Neethu Das.H
2011 to 2021 Batch
Nil at Nil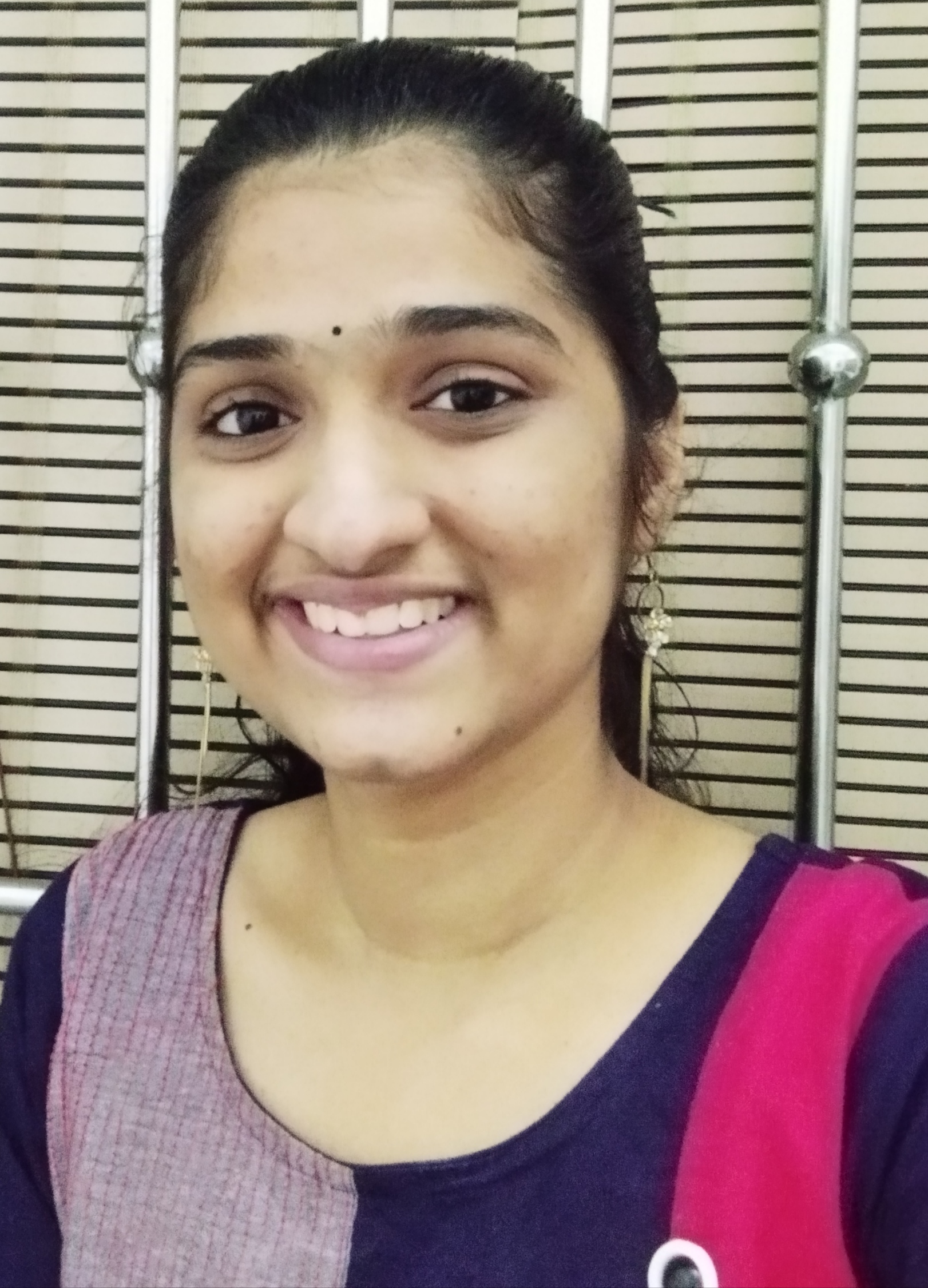 Anagha A
2015 to 2021 Batch
Kerala at Nil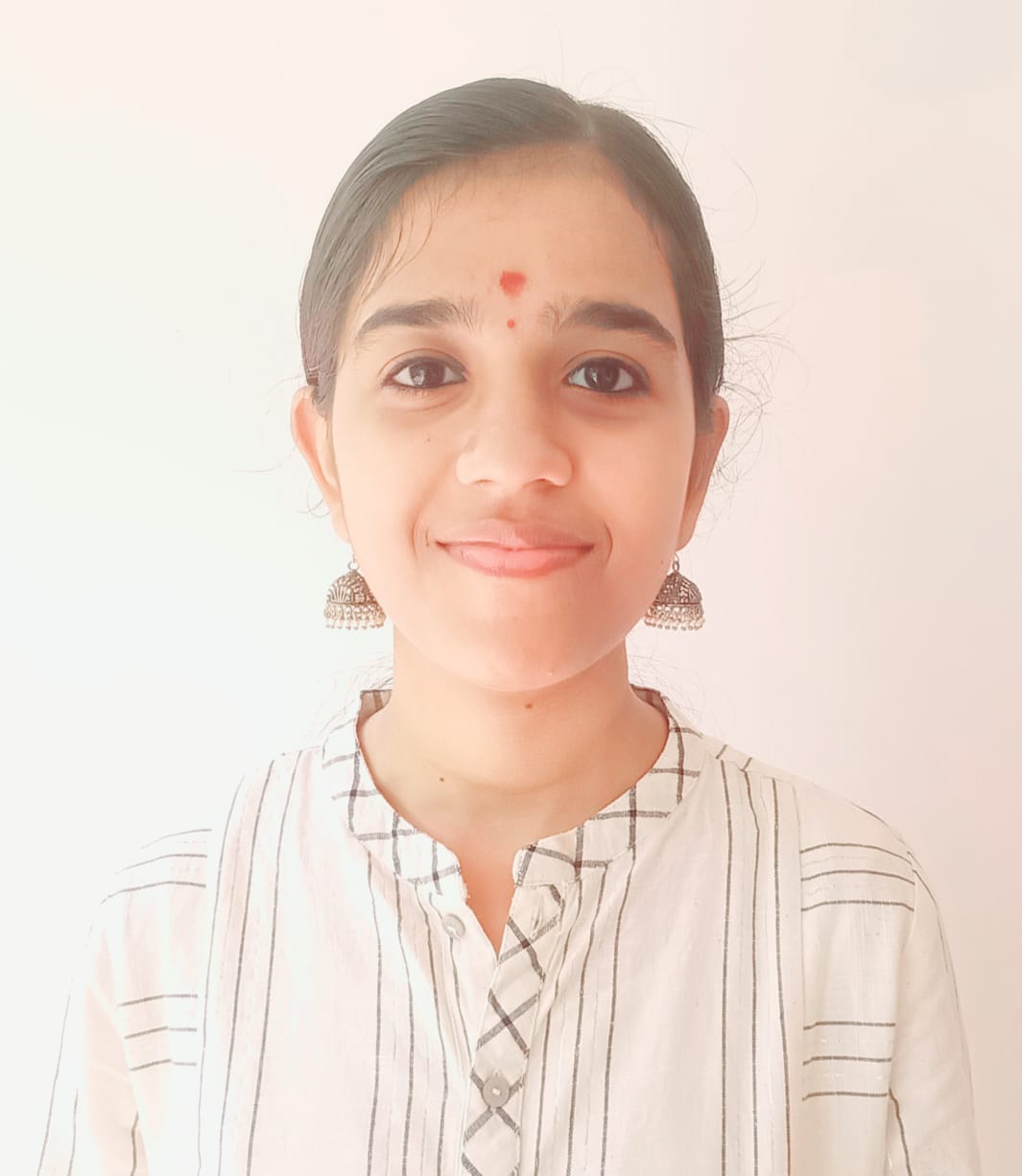 SUVENYA S
2015 to 2021 Batch
Nil at Nil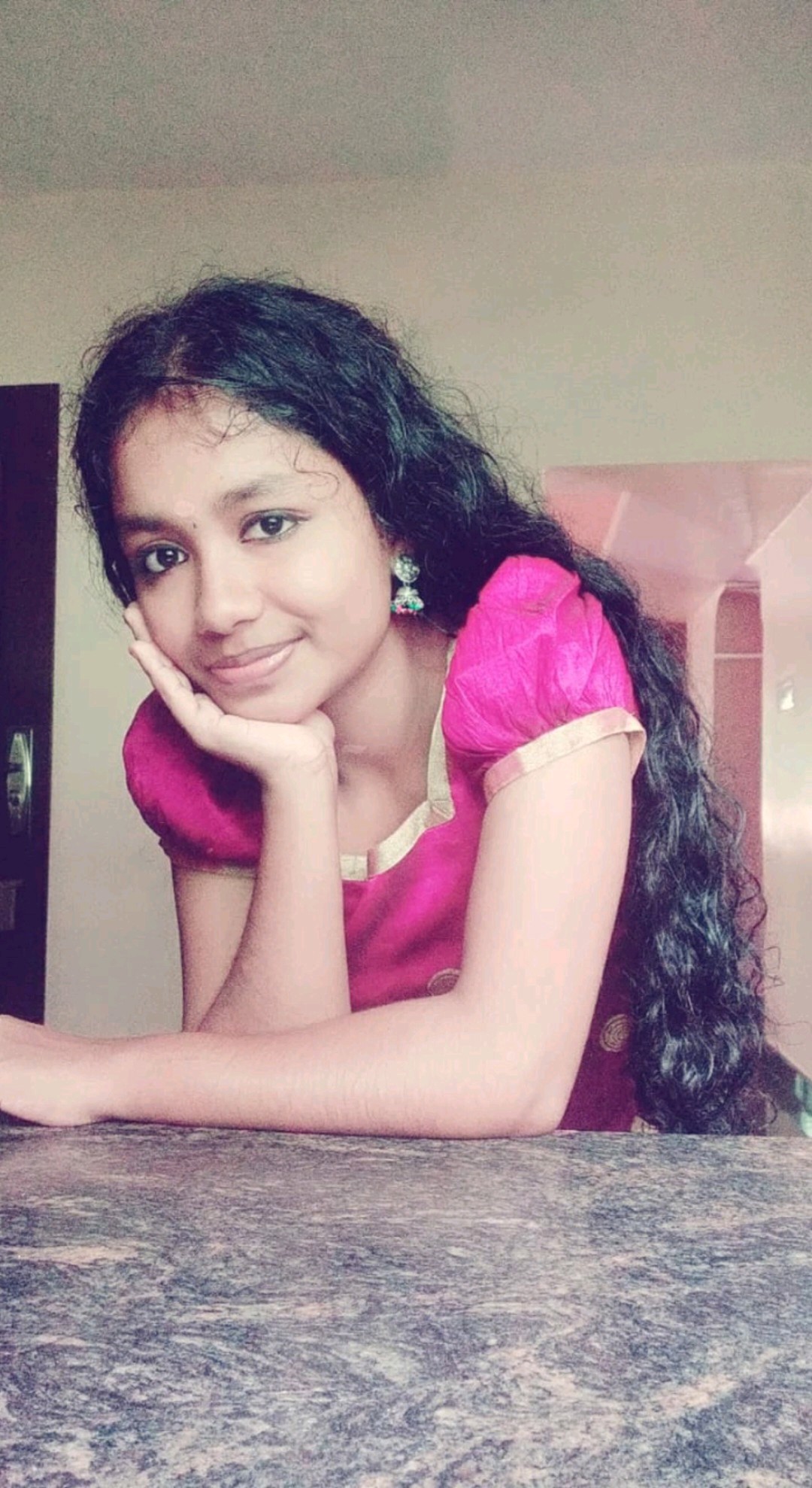 Archana Janardhanan
2015 to 2021 Batch
Nil at Nil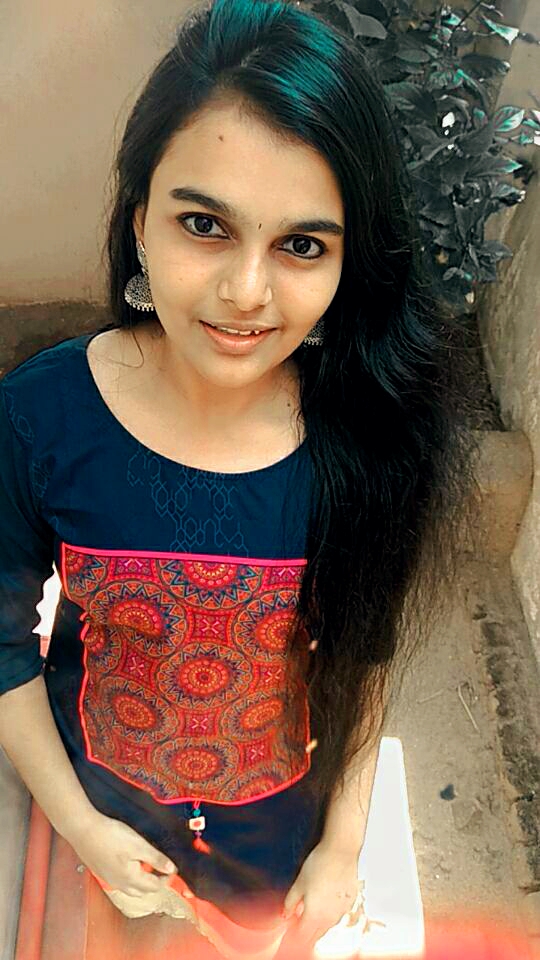 Aiswariya Ramesh
2015 to 2021 Batch
Nil at Nil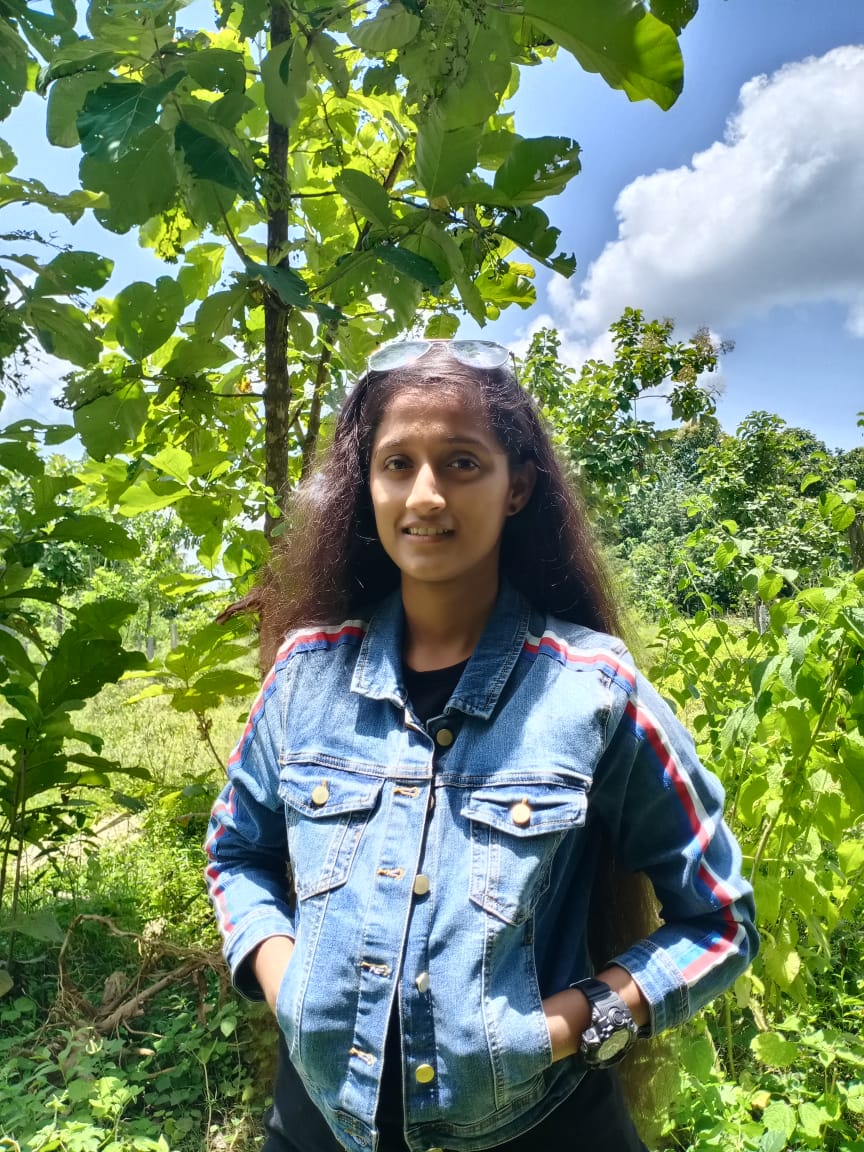 Akshaya Mohanan
2015 to 2021 Batch
Nil at Nil
See More