Nirmal Bhavan Key Handovering
01-Jan-2022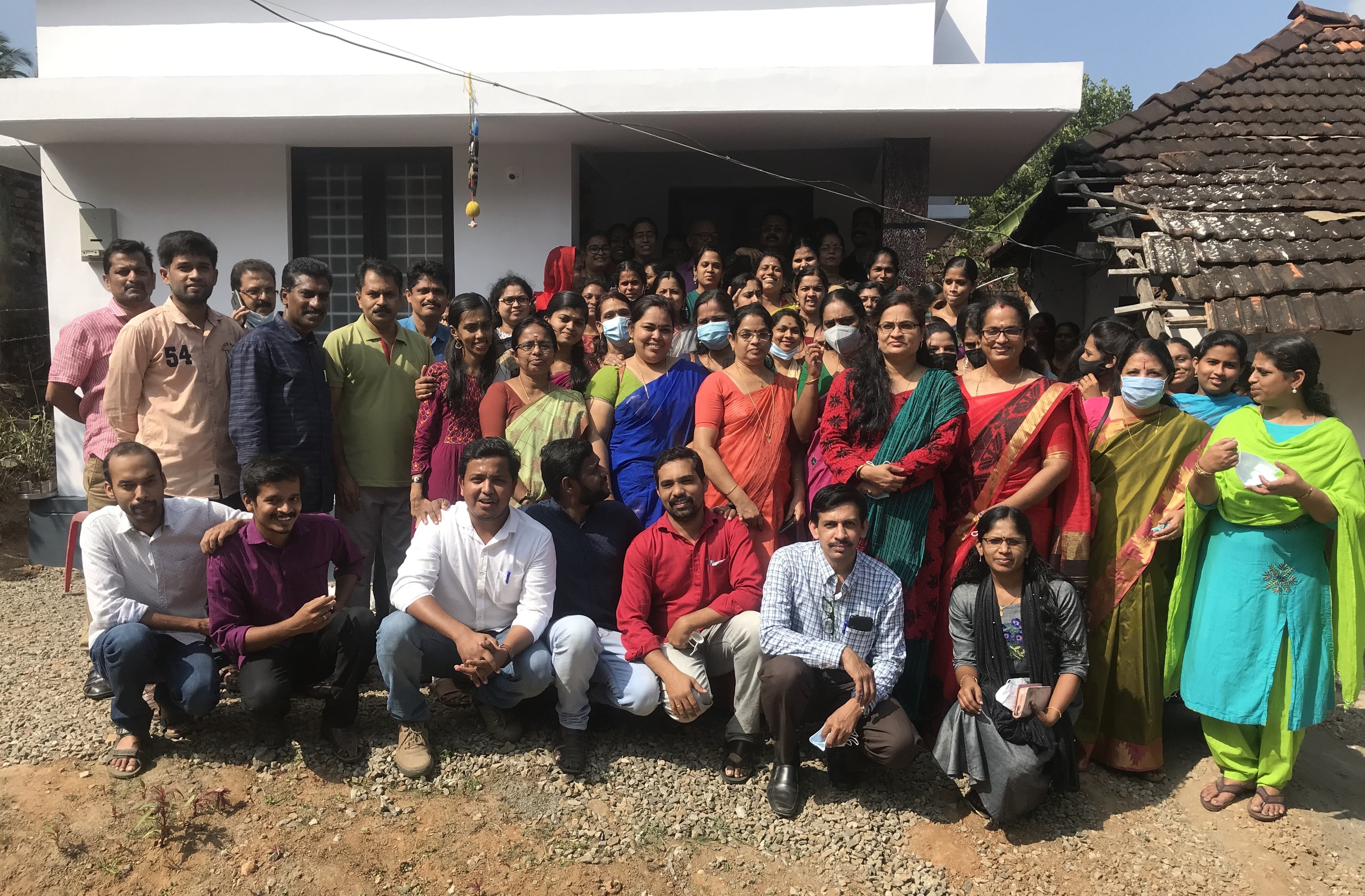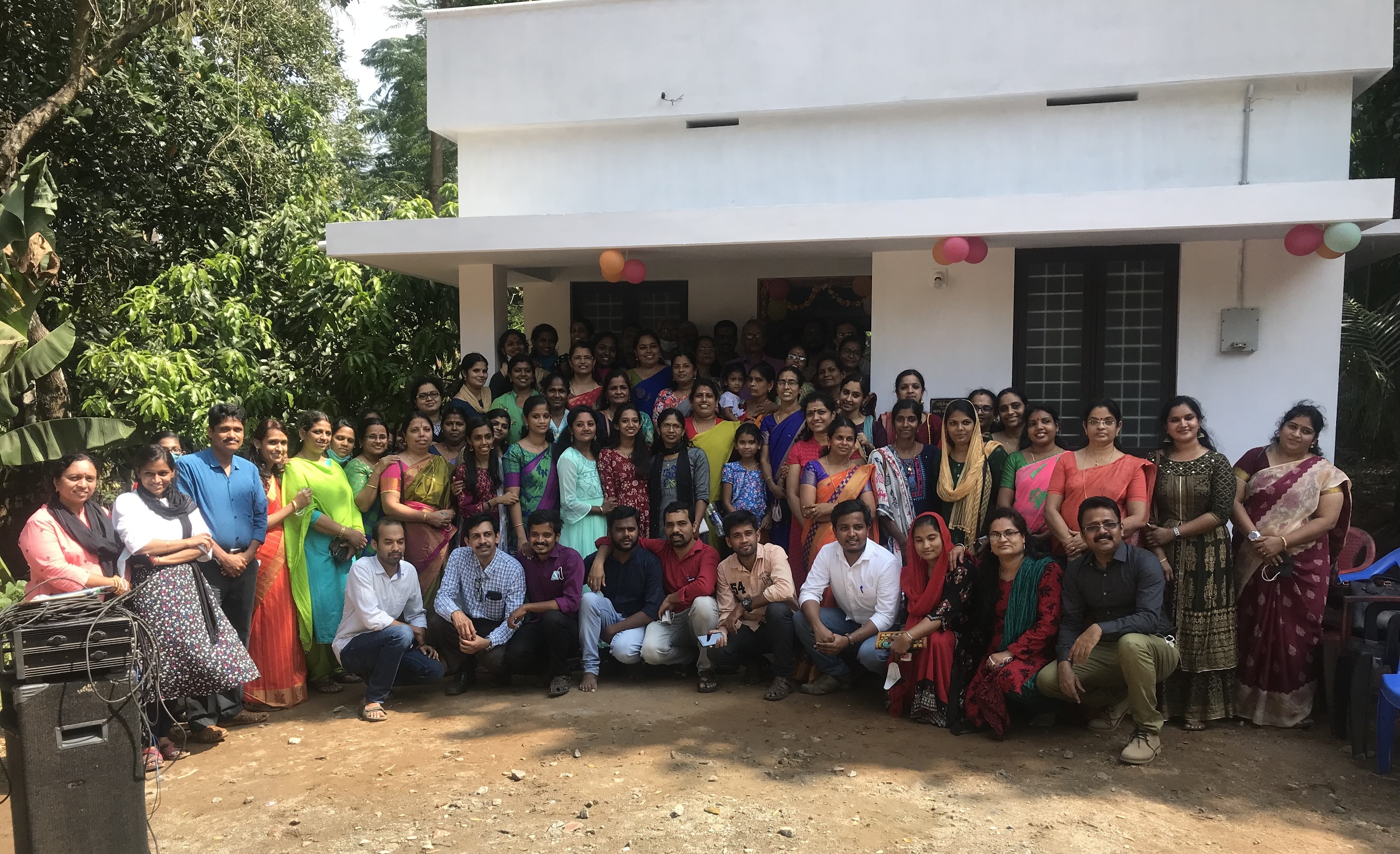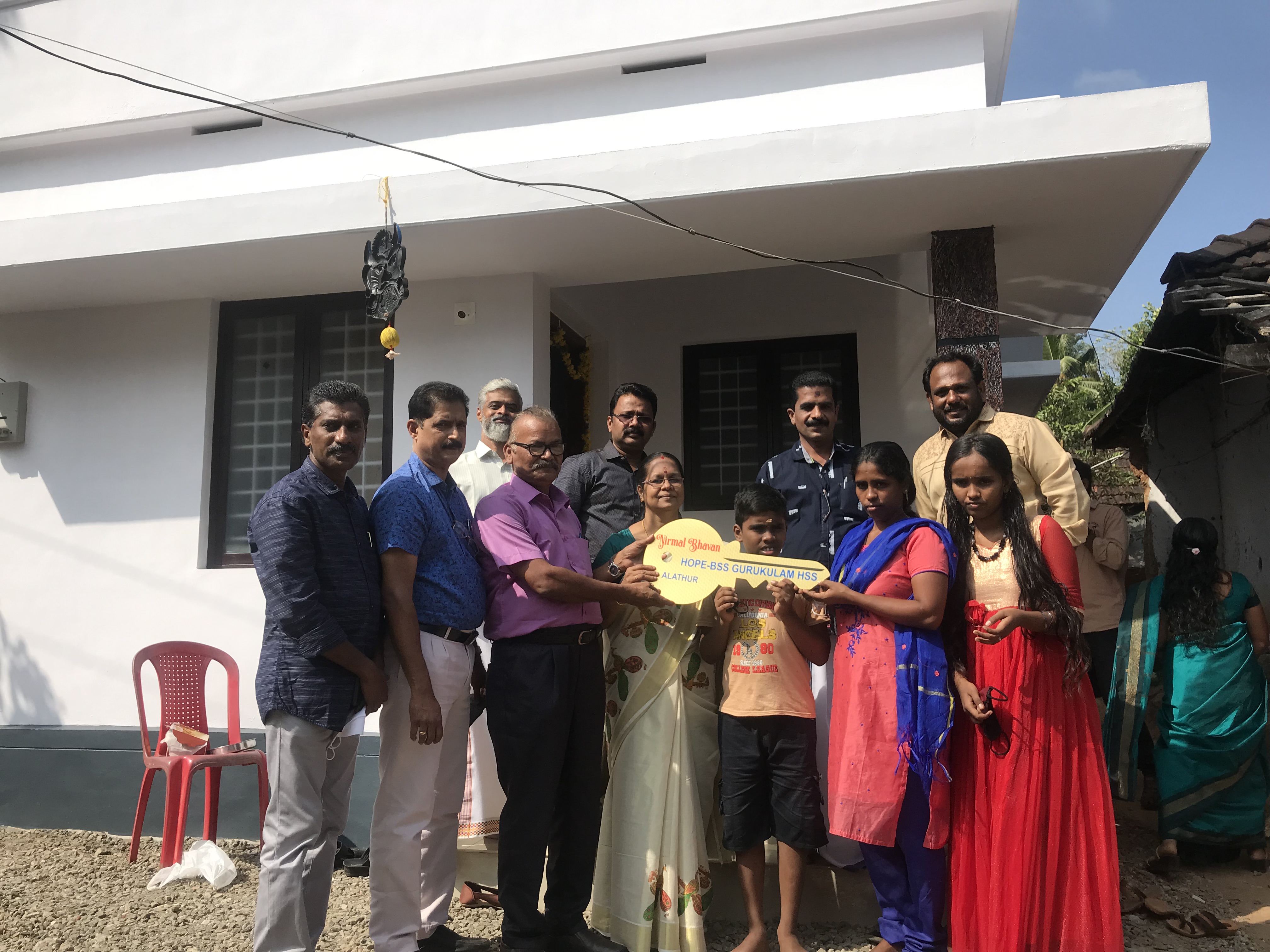 New Year is not only for wishing happiness but also to show heartfelt mercy and hope. We, BSS Gurukulam has really shown that by all means cared for the needy.
On January 1st 2021 we inaugurated Nirmal Bhavan Project which started in the fond memory of Swami Nirmalananda Yogi, founder B S S Gurukulam HSS , Alathur to build 101 houses for the very needy in the society.
On January 1st 2022 we were able to handover the keys to Mrs. Usha of Kundukad, Kizhakkencherry and Mrs. Jamuna of Manamkulambu, Thenkurissi, and provide them a safe shelter and bring smile on their faces . The sigh of relief that we were able to see on them filled our hearts too…What more joy could anyone get other than giving the needy generously.