Soceity
Brahmananda Swami Sivayogi Educational Society (abbreviated as BSS) is a registered non-profit, service organization which owns and operates several schools & colleges located in the vicinity of Alathur based at Palakkad District, Kerala. It was registered as a society way back in 1984 by its founder the Visionary leader "Swami Nirmalananda Yogi (Swamiji)"
The society has 5500 students attending its schools every day. This educational society is currently headed by Shri.C.Balachandran who is also designated as the President of the society. He is known to be a person who stick to the principles & ideologies brought in by Bhrahmananda Swamy Sivayogi and Swami Nirmalananda Yogi.
This society is established with an aim of creating a paradise on earth by encouraging everyone to develop noble thoughts and emotions which are the most effective means of transformation in human society. Emerging in an individual mind, when shared, they begin to spread and pervade many hearts, minds and intellects. This is how the society got established to build castles of joy for the needy as it is highly related to the teachings of our Swamiji "MANO JAYA AVA MAHA JAYA, AHIMSAIVA PARAMO DARMAHA"
Our character, behaviour and thoughts, everything should be societal. By considering the entire earth as our family we believe in this great concept: "vasudhaivakudumbakam" a time-tested value of India.
Under this charitable educational society six institutions are functioning as of now.
BSS Gurukulam higher Secondary School (unaided)

ALP school Vanoor (aided)

BSS Higher Secondary School Kollengode (aided) and

Yogini Matha Girls High School Kollengode (aided)

BSS B.Ed College Alathur and

BSS Vanitha College Alathur (Ladies college – providing 100 % free education for the past 20 years to 650 girls who are financially backward )
Address
BSS EDUCATIONAL SOCIETY
BSS GURUKULAM HIGHER SECONDARY SCHOOL CAMPUS
ALAHTUR. PALAKKAD .
KERALA 678541
BSS Educational Society is a registered Charitable Institution working in the service of humanity for more than past three decades. It has been incorporated under the Act 21 of Society Registration Act, 1860 with Registration No.118 dated 28.08.1984. Besides that, it is registered Under Section 80G of the Income Tax Act, 1961 which enables it to extend 50 percent exemption to its donors from the Income Tax. which has become a Phenomenon in the World of Philantrophy. Our society is alternatively called as Human's offering Paradise on the Earth which has so far kept up its name by lending its hand to the needy by offering them with the right hand of help they actually need. It has offered Medical, Mental, Physical & Financial Aid to the People & Allied Organisations. Many people have made their valuable contributions in the form of ideas, presence & funds. Our Charitable Institution was also highly appreciated by elegant personalities such as Shri. K.R.Narayanan former Indian Vice President, Shri.Krishnayyer Former Supreme Court Justice, Shri.T.N. Seshan former Election Commissioner , Shri. N.N. Vanchoo former governor of Kerala Padma Shri K.J. Yesudas famous Play back Singer, Captian Krishnan Nair Leela Group chairman, Padma vibushan Dhirubhai Ambani, Smt. Dhaya Bai famous environmentalist , Shri Rishi Raj Sing (IPS Officer) etc... when they made their valuable presence in our school to preside over our charitable activities. Many students, teachers & well wishers have made their magnanimous contributions. All their good will, funds, ideas & presence will undoubtedly help their organization to flourish in future.
Objectives
To spread education and culture among the people with special emphasis on the uplift of the illiterate , and other back ward class and women of the state. to achieve this object , the society will develop the educational and cultural institutions. besides this , society will accept, acquire or purchase properties, construct buildings , take over management of other educational institutions co-operate with government or any other organisation or association as me be found suitable for the furtherance of the causes of education , culture and morality.
To instill in the students tthe virtues of moral, goodness, justice, perseverance as also obedience and discipline.
To improve the standard of education and enable the students to have broad outlook generally
To improve upon the students the necessity of showing respect and reverence towards the teachers and parents and to train them to foster a feeling of fraternity among themselves
To give the students good quardings , high culture and train them to become worthy citizens .
To help the students acquire knowledge for development of their brain and control of their mind.
To disseminate sports spirit among the students
To disseminate sports spirit among the students
To raise fund from public by donation or by arranging benefit performances and collecting fees and other receipts from students for services and also by raising loans from public , banks and other financial institutions
Institutions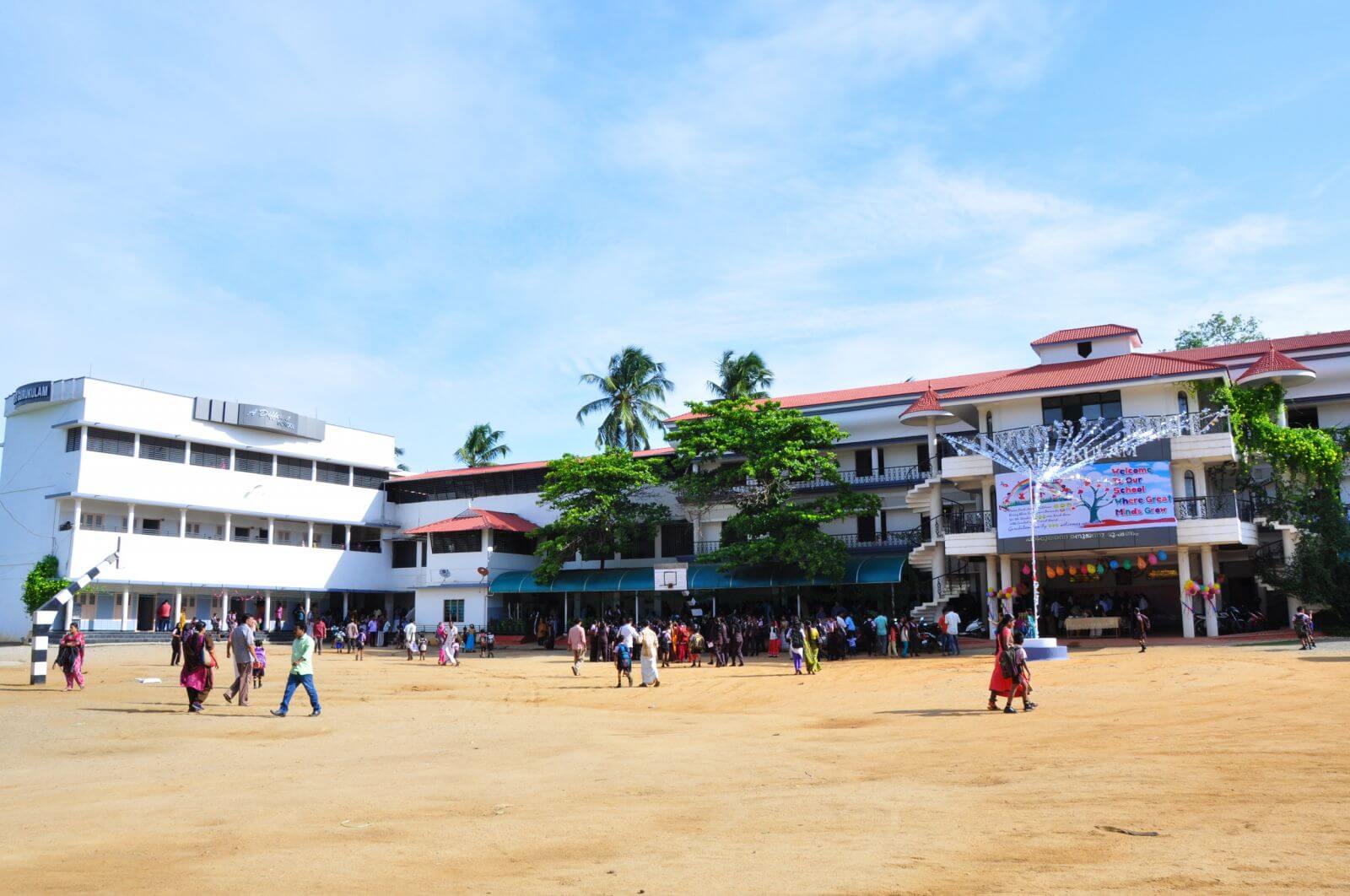 BSS Gurukulam Higher Secondary School Alathur
BSS BEd Training College, Alathur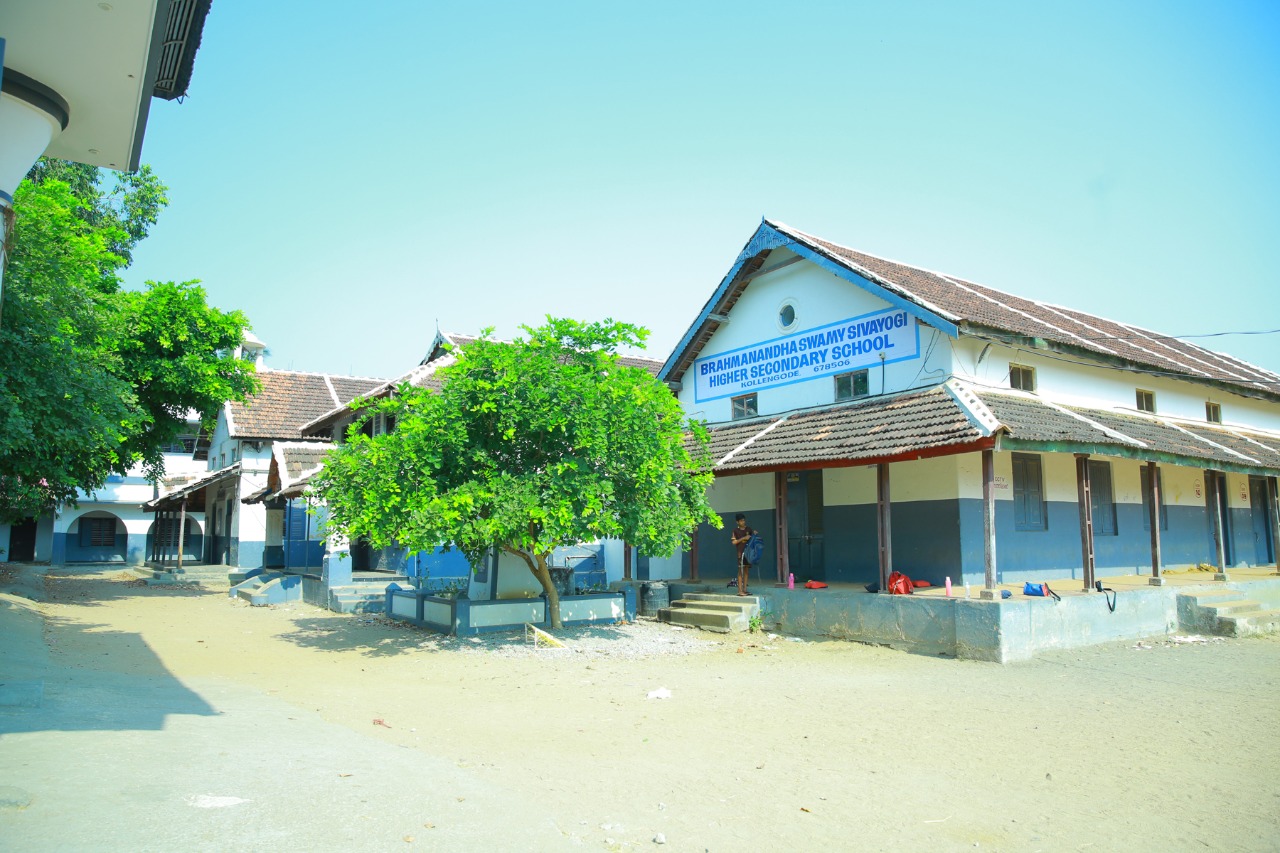 BSS higher secondary school ,Kollengode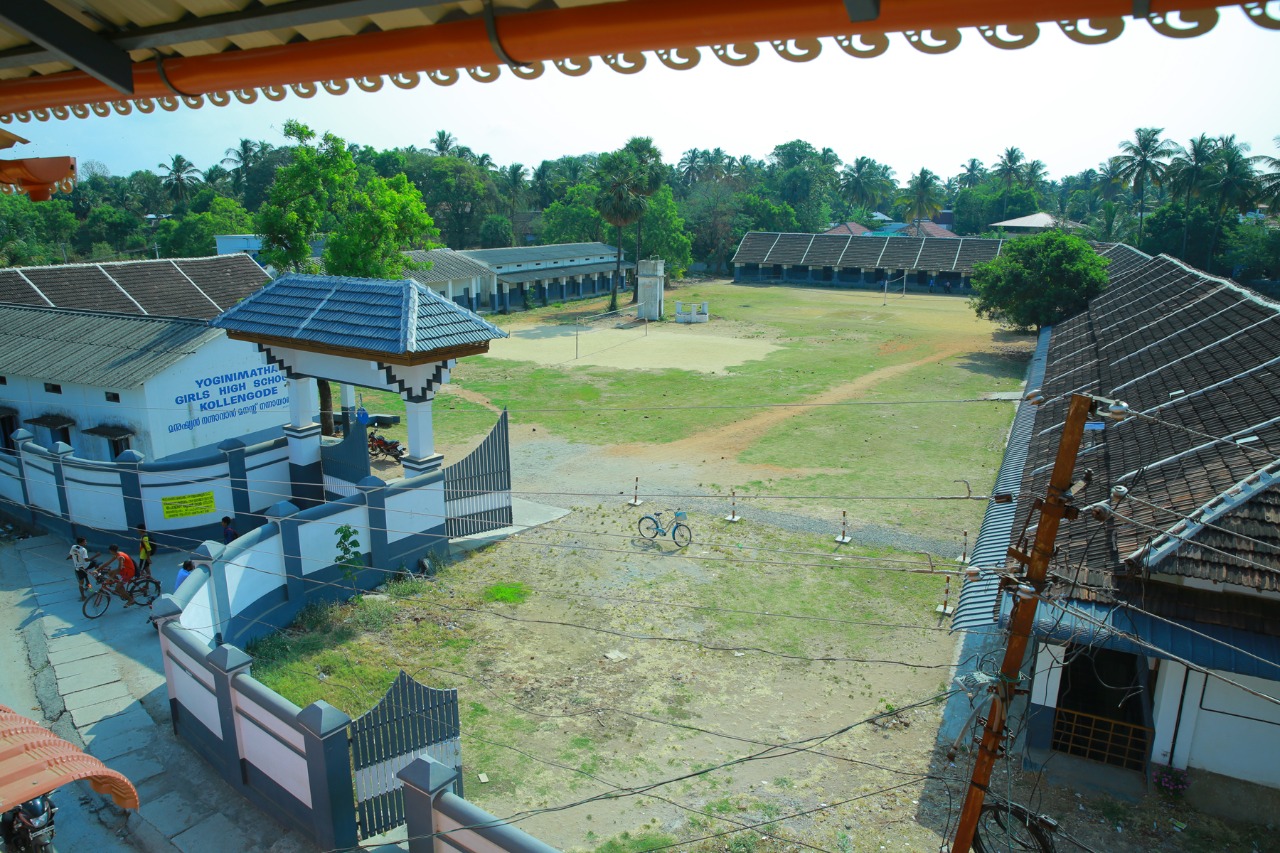 Yogini Matha Girls High School , Kollengode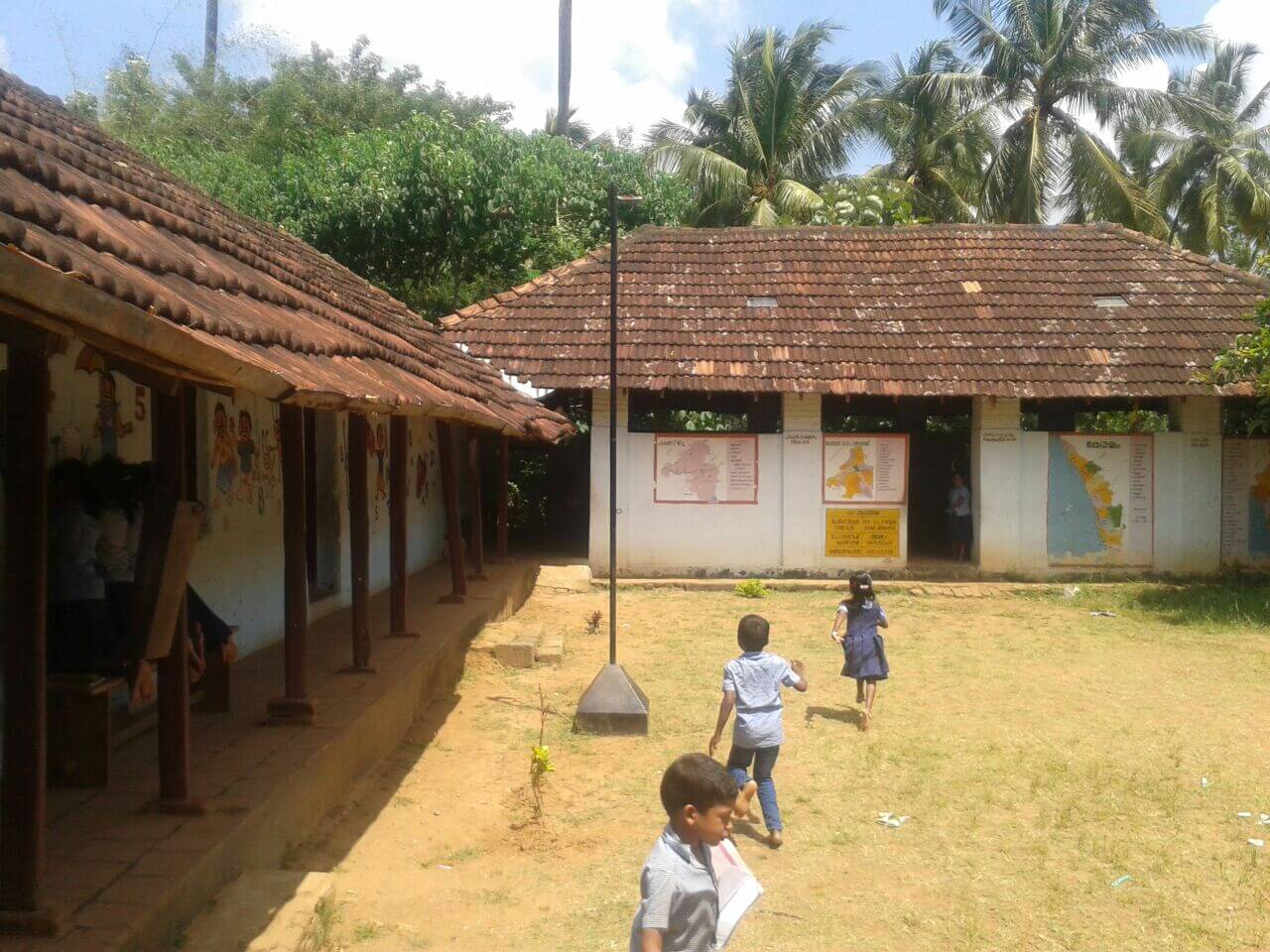 ALP School, Vanoor